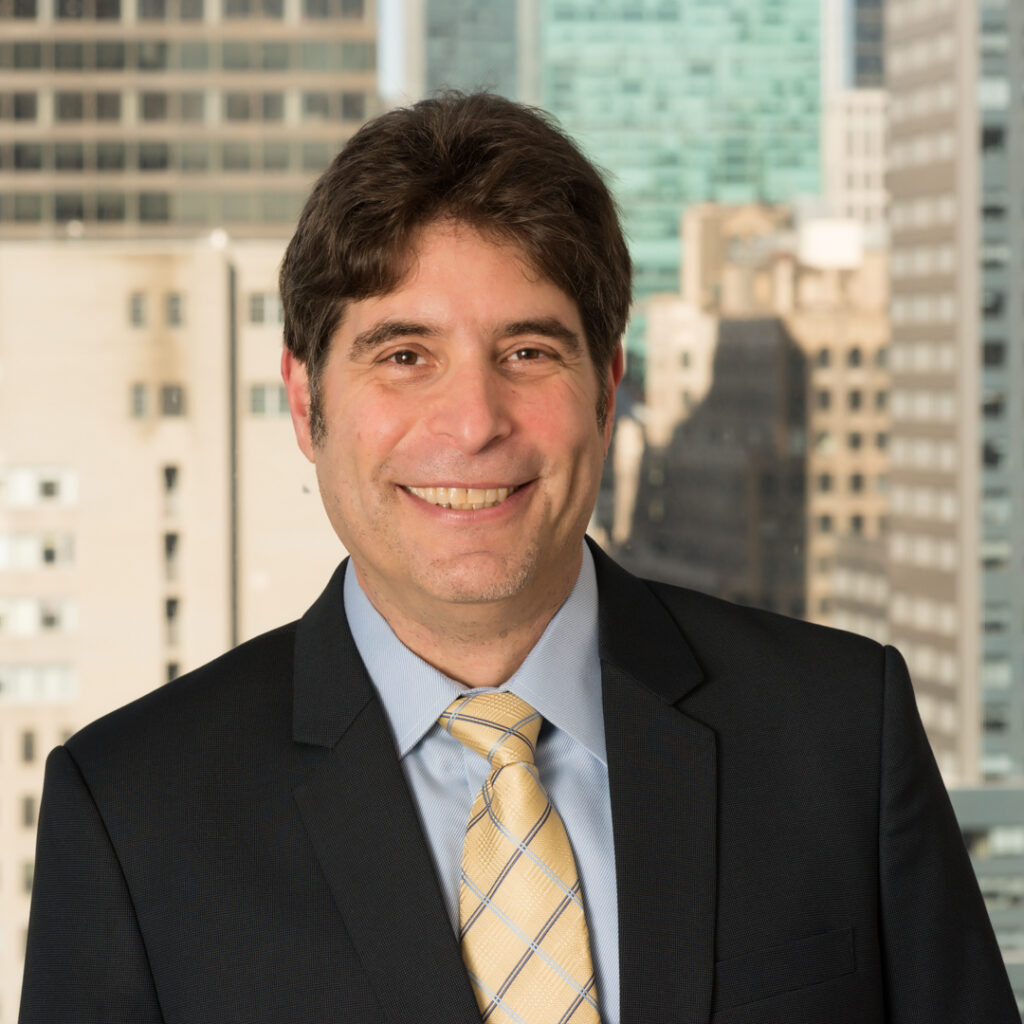 Jeffrey D. Pollack is the head of Mintz & Gold's Labor and Employment Department, and concentrates his practice in all areas of labor and employment law on behalf of employers. Mr. Pollack was named a New York Super Lawyer from 2013-2016. Mr. Pollack is recognized as an authority on the Fair Labor Standards Act. He represents companies in lawsuits involving allegations of wage and hour violations, union representational campaigns, collective bargaining negotiations, and regularly practices before the Federal and State Courts, the NLRB, EEOC and the New York State Division of Human Rights. Mr. Pollack's practice includes counseling clients on the day-to-day concerns of employers in today's litigious climate.
After serving as co-counsel in an 8-day NLRB trial in July 2013 where Jeff served as lead counsel, former NLRB member Peter Kirsanow said this about Jeff: "I've had the opportunity to see lots of labor lawyers in action. I'd always thought . . . were among the best oral advocates among management side labor lawyers. You're among that group."
Mr. Pollack also serves as an arbitrator and mediator in all types of labor and employment disputes. He received a B.A. degree from Emory University in 1987, and a J.D. degree, cum laude, from Boston University in 1990, where he served as an editor of the Law Review. He is admitted to practice in New York, New Jersey, Massachusetts (retired status elected) and Florida (inactive) and served as an adjunct professor of Legal Writing at Brooklyn Law School. He is the author of numerous published articles on labor law.
Articles by Jeffrey Pollack