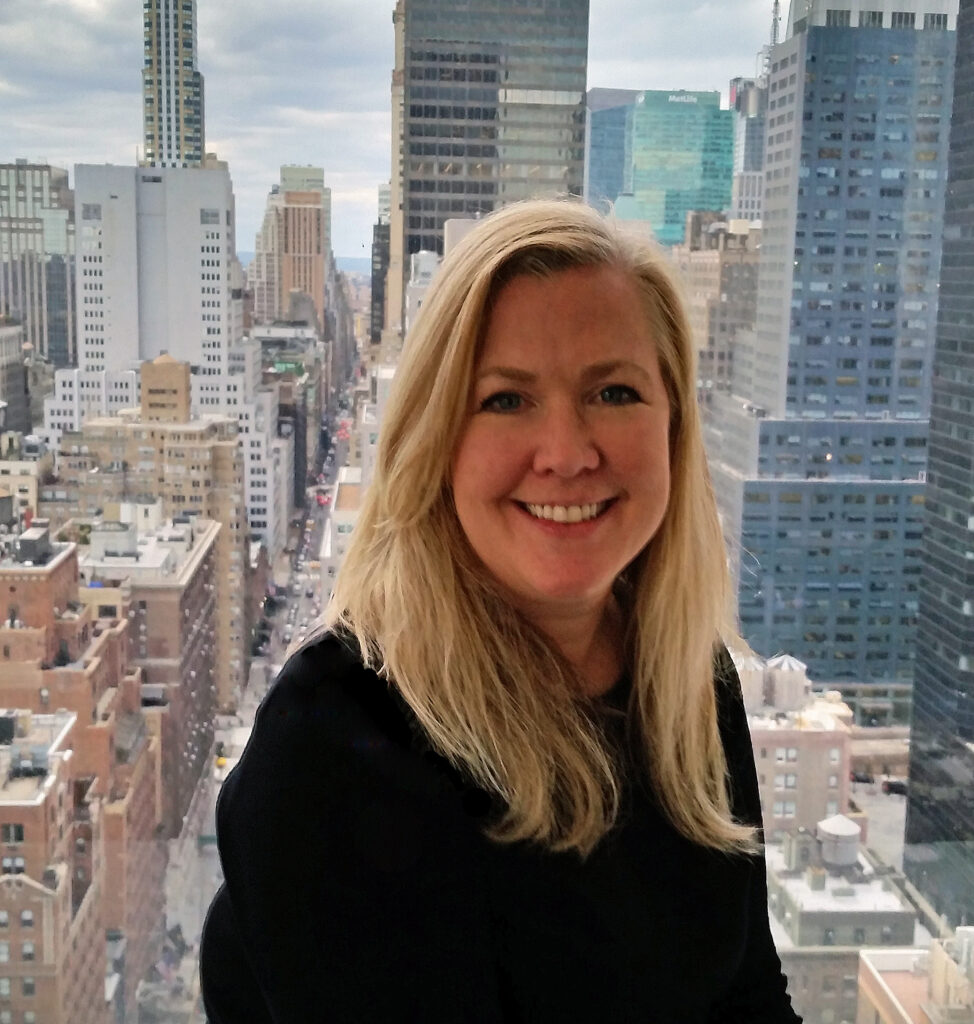 Noreen English Cosgrove is a senior lawyer in Mintz & Gold's Real Estate Department. She is a general real estate practitioner, with expertise across a broad spectrum of transaction types involving office, industrial, residential, and retail property. Her experience includes leasing and subleasing, acquisitions and dispositions, mortgage financing, development deals, and outsourcing of corporate facility and project management functions. Noreen practiced at Jones Day for 13 years prior to joining Mintz & Gold.
Noreen received her B.A. cum laude in 1989 from Boston College, and her J.D. in 1994 from Georgetown University, where she was a staff member of The Tax Lawyer.
She has coauthored articles on New York real estate law, which have appeared in the New York Law Journal, and she has provided significant pro bono legal services to the nonprofit community, including Habitat for Humanity-New York City. In recognition of her work for Habitat, Lawyers Alliance for New York awarded her its 2001 Cornerstone Award for Pro Bono Excellence.