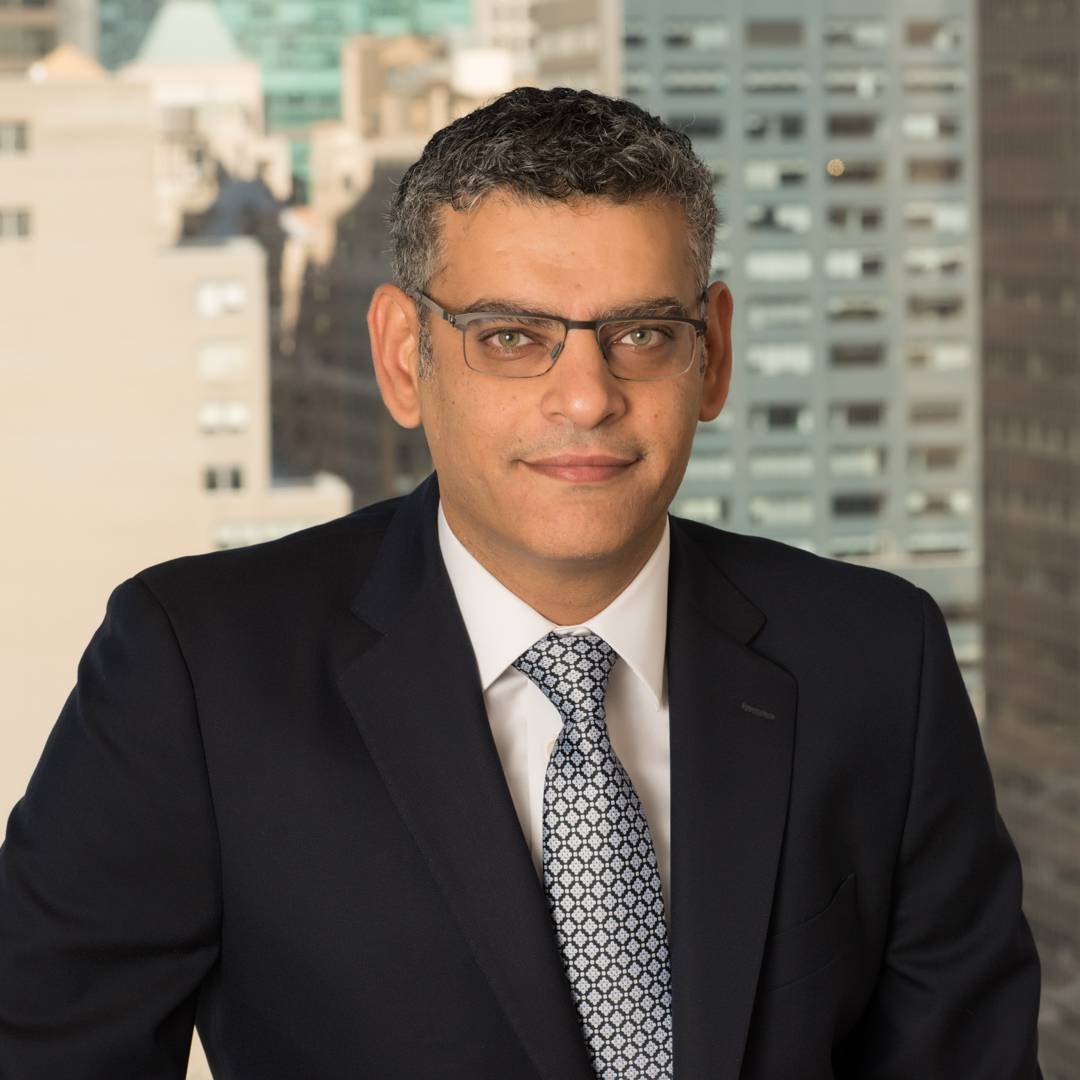 Peter Guirguis advises clients in a wide range of disputes and investigations involving commercial contracts, complex financial instruments, mergers and acquisitions, financial reporting, corporate control and governance, data use and privacy, executive compensation and employment, bankruptcy, trusts and estates, real estate construction and financing. Clients and colleagues rely on Peter for his practical advice and negotiation skills.
Peter represents diverse clients, from individuals to major financial institutions, insurers, manufacturers and retailers, and numerous software and technology companies. Many of his matters involve a combination of intellectual property issues along with employment, corporate control, or management matters. He has also enforced copyrights and trademarks for major manufacturers, retailers, and media companies.
Peter also advises individuals and entities in a wide variety of investigatory, regulatory and enforcement matters. He has conducted internal investigations and participated in civil, criminal and regulatory proceedings relating to a wide variety of regulatory issues including investigations and civil actions by the DOJ, SEC, FTC, FCC, EPA, DEC, DEP, state attorney general offices, and investigations by foreign regulatory authorities. His matters are also often international in nature and he is familiar with discovery and court procedures in federal and state courts around the country as well as arbitral forums in the Unites States and abroad.
Peter served as a law clerk to the Honorable Judge Kevin T. Duffy in the United States District Court for the Southern District of New York.