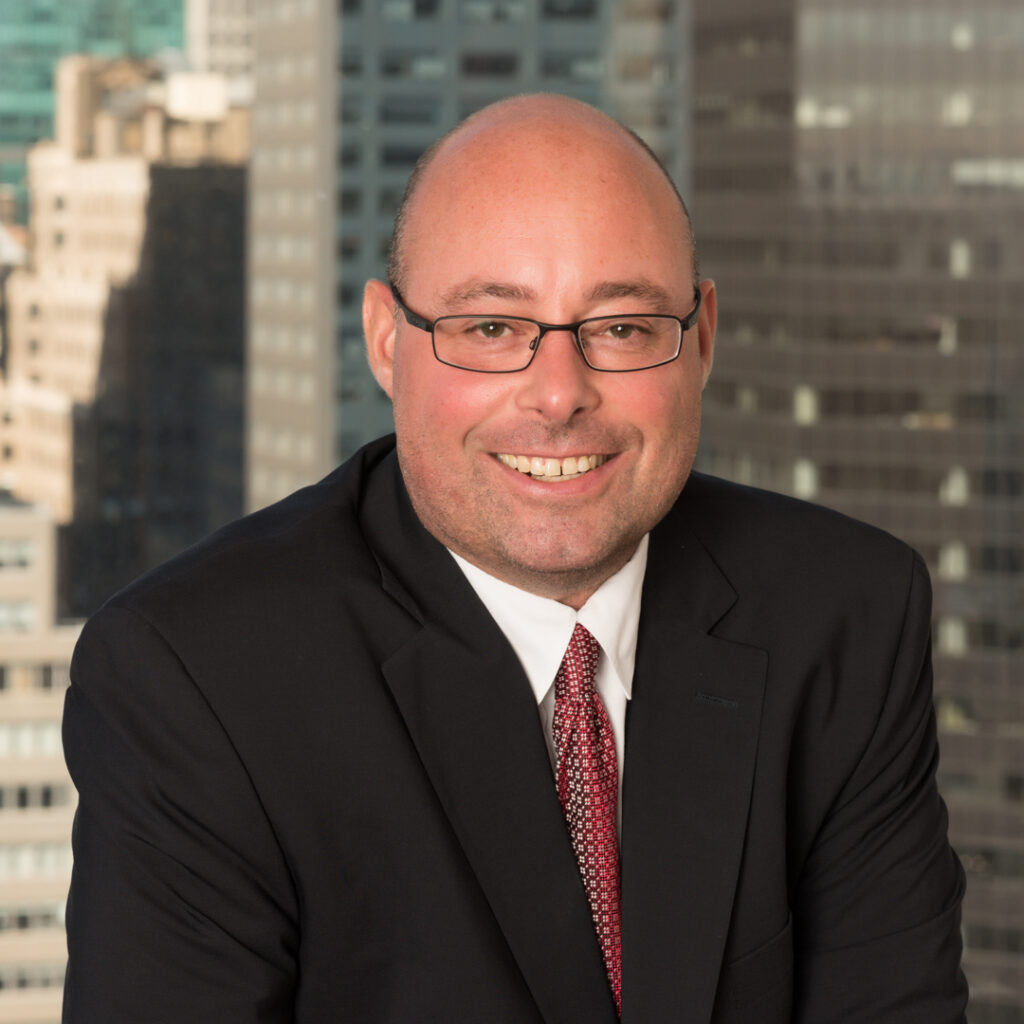 Steven A. Samide is a partner of Mintz & Gold LLP and a member of the firm's Corporate Department. Steven joined the firm in 1994, shortly following its formation, and has been an integral part of the firm's growth and evolution throughout the years. As part of his broad corporate, financing and business practice, Steven is well experienced in all types of business transactions and routinely represents clients ranging from closely-held private companies to multinational corporations. Steven advises clients with respect to the following:
Forming business entities;
Mergers and acquisitions;
Corporate reorganizations and restructurings;
Stock and asset-based transactions;
Joint ventures and strategic alliances;
Consulting and independent contractor agreements;
Employment and severance arrangements;
Financing arrangements, including asset-based lending transactions, private placements, promissory notes, guarantees, security agreements and intercreditor agreements;
Licensing agreements;
Intellectual property matters, including trademark and copyright registrations and assignments and work-for-hire agreements;
Supply and distribution arrangements;
Service agreements;
Corporate recordkeeping and governance;
Business succession planning;
Managing and resolving business disputes;
Dissolving and winding-down businesses, including creditor management and the disposition of assets.
Steven actively works with members of the firm's Litigation Department in connection with complex business litigations and disputes, as well as securities arbitrations and administrative and disciplinary proceedings.
Steven received his B.S. degree from Cornell University and his J.D. degree from the University of Buffalo School of Law, where he was a Senior Member of the Buffalo Moot Court Board. He is a member of the New York State Bar and the New York State Bar Association.
Steven enjoys traveling with his wife and two children, practicing yoga, and is an avid mountain biker.