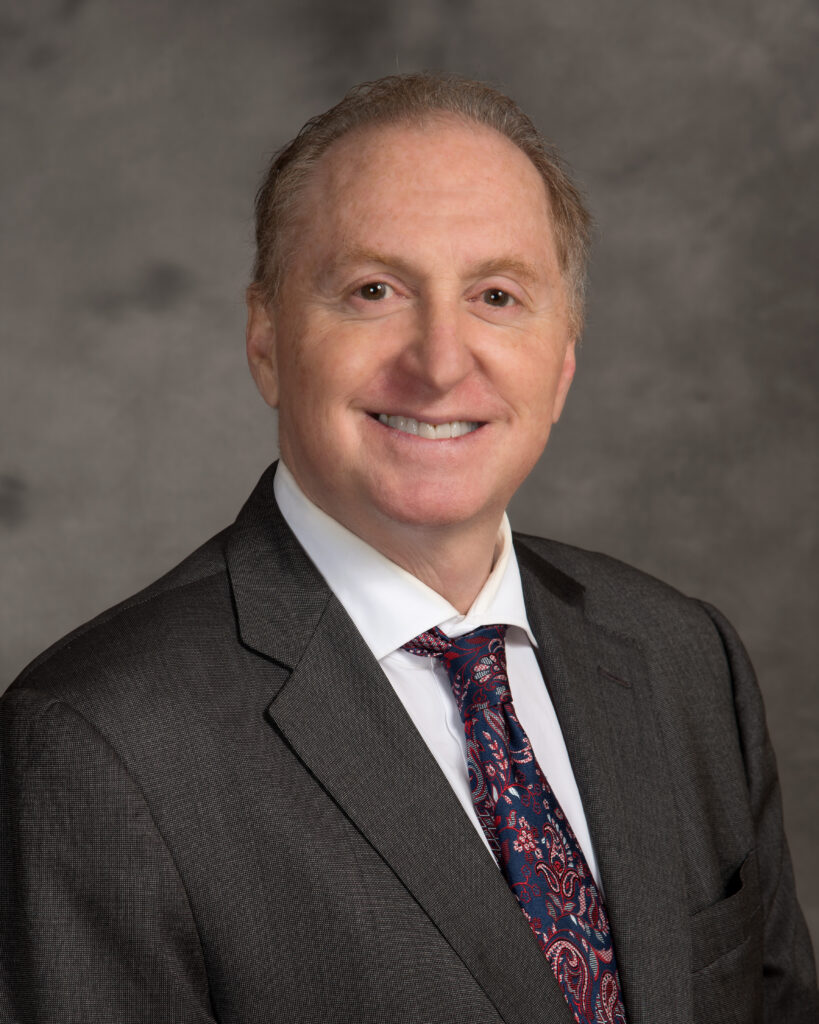 Lon Jacobs is a seasoned public company general counsel who has had a long and distinguished legal career in both private practice and in the corporate world. Prior to joining Mintz & Gold, Mr. Jacobs was Executive Vice President and Global General Counsel of Las Vegas Sands, a role he assumed in September 2016. At Las Vegas Sands, Mr. Jacobs was responsible for the leadership and oversite of the company's legal affairs around the world.
Prior to joining Las Vegas Sands, from 2013 until 2016, Mr. Jacobs served as Executive Vice President and General Counsel at Time Inc., where he oversaw all legal aspects of the spinoff from Time Warner and was responsible for leading their legal affairs, including mergers and acquisitions, and overseeing governance and compliance matters.
In 1996, Mr. Jacobs joined News Corp. as Deputy General Counsel and from 2004 until 2011, he served as Senior Executive Vice President, Group General Counsel and member of the Office of the Chairman. At News Corp., Mr. Jacobs oversaw all legal matters, including a number of major acquisitions (Dow Jones, Sky Italia, MySpace, DIRECTV), securities, governance and compliance, while supervising an international team of 300 lawyers.
Following his long tenure at News Corp., Mr. Jacobs also served as General Counsel of Empire State Development, New York State's chief economic development agency. In this role, Mr. Jacobs oversaw all legal matters, including various projects across New York, such as the State's involvement in the new Cornell Campus on Roosevelt Island and the repurposing of State-owned facilities.
Mr. Jacobs began his legal career at Squadron Ellenoff (now Hogan Lovell's) in 1981 where he became a partner in the corporate department and remained until he moved to News Corp.
Mr. Jacobs is a member of a number of professional and charitable organizations, including the NY State Bar Association and the Council on Foreign Relations. He is a former Trustee of the New York Historical Society, a Trustee of Muhlenberg College, and a Literacy Partners board member. He is admitted to practice before the Supreme Court of the United States.
He graduated from Temple University, summa cum laude, and Brooklyn Law School, cum laude, where he was a member of the Law Review.
Education
Brooklyn Law School, J.D., cum laude
Temple University, B.A., summa cum laude
Admissions
New York
Supreme Court of the United States