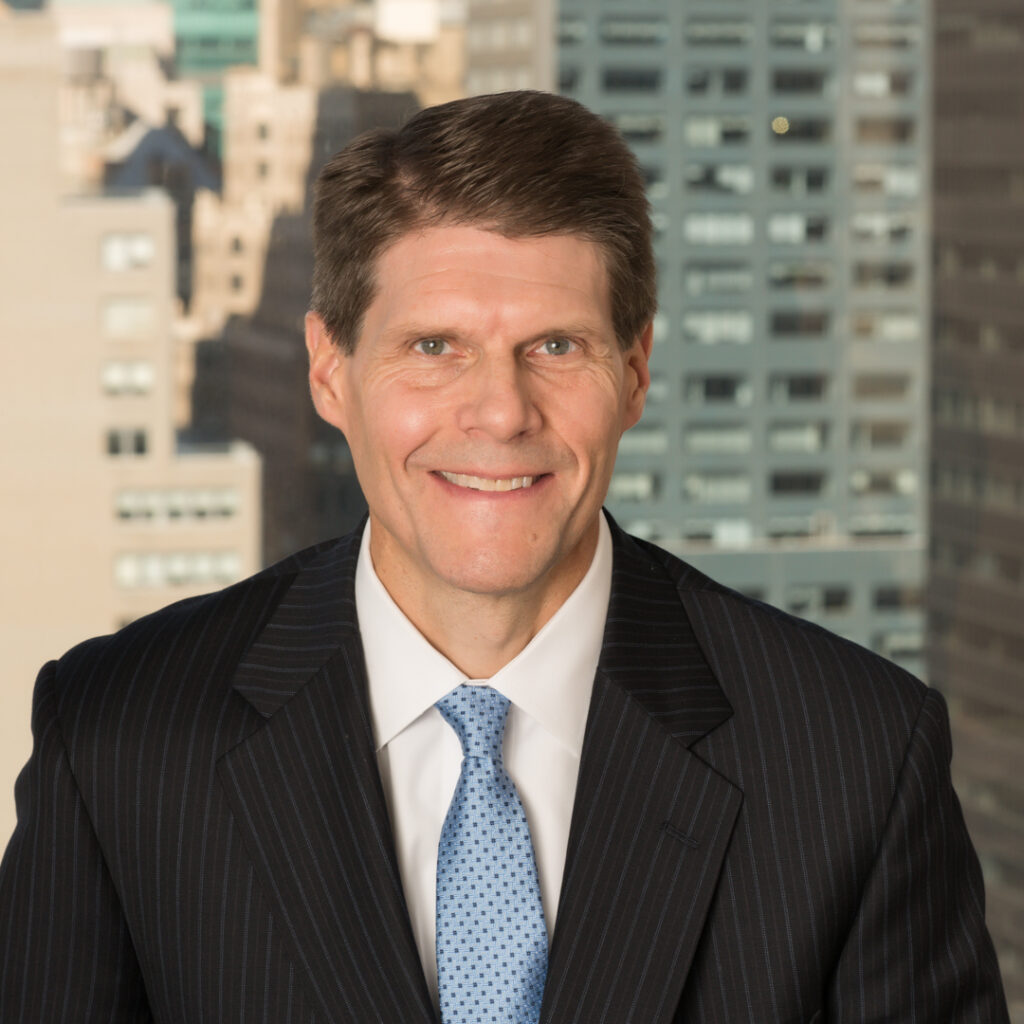 Robert B. Lachenauer is a partner in the Corporate Department of Mintz & Gold LLP. His principal areas of practice concentration include mergers and acquisitions, asset securitization and structured finance, secured and unsecured lending, workouts and restructurings, and corporate governance. In addition, Mr. Lachenauer has significant experience with complex contract drafting and negotiation, joint ventures and limited liability companies, Hart-Scott-Rodino premerger notification filings, and start-up and early stage financing.
Mr. Lachenauer has served as primary outside counsel for many clients, handling all of their legal needs – from formation, to capital-raising, bank financing and purchase and sale transactions, real estate matters, employment issues, pre-litigation counseling and dispute resolution, investor relations, and risk mitigation and compliance.
Prior to joining Mintz & Gold, Rob was a Corporate partner in the New York office of Loeb & Loeb LLP for 14 years, and was Co-Chairman of Loeb's New York Corporate Department from 2008 to 2012.
Rob graduated in 1989 from the College of William and Mary, Marshall-Wythe School of Law, where he was a member of the William and Mary Law Review. At William and Mary Law School, Rob published an article entitled "Campbell v. Commissioner: The Availability of Business Expense or Loss Deductions for Insured Contingencies," 30 W&M Law Review 433 (1989). Rob received his Bachelor of Science in Business Administration, magna cum laude, from Bucknell University in 1986. He is a member of the Bar of the State of New York, and is admitted in New York and the United States District Court for the Southern District of New York.