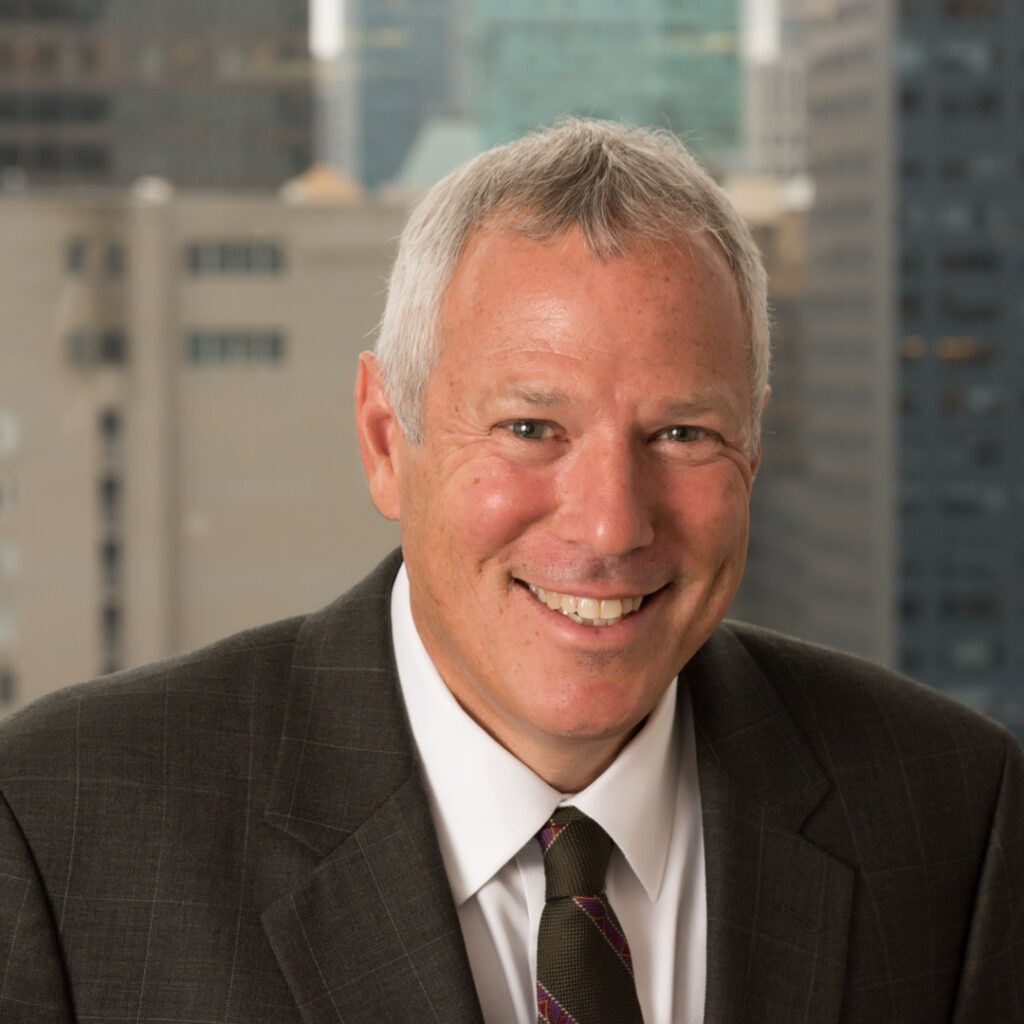 Steven W. Gold is a founding partner of Mintz & Gold, LLP. Mr. Gold was named a New York Super Lawyer from 2013-2021. He is the head of Mintz & Gold's Corporate Department and the firm's Managing Partner. His major areas of concentration include the formation and structuring of commercial transactions and the acquisition and disposition of assets encompassing real, personal, and intellectual property. Furthermore, Mr. Gold specializes in merchandising and licensing, employment and consulting agreements, and private financings. He has extensive experience working with start-up and development-stage companies, as well as mature business operations. He counsels clients in connection with day-to-day issues and during significant events such as financings, reorganizations and asset dispositions. Mr. Gold also has extensive experience assisting distressed companies with informal work-out arrangements and the winding down of their operations.
Mr. Gold has served as corporate counsel for public and private companies in all aspects of their business life, from formation to transactional matters. Mr. Gold has been responsible for coordinating and completing scores of business acquisitions and divestitures.
Prior to the formation of Mintz & Gold, Mr. Gold spent five years with the corporate department of Squadron, Ellenoff, Plesent & Sheinfeld where he focused on representing a multitude of corporate clients. His experience at Squadron included public offerings, private equity financings, debt financings, securities compliance, mergers and acquisitions, licensing, commercial agreements and general corporate representation.
Mr. Gold graduated from Brooklyn Law School where he was Associate Managing Editor of the Law Review, and was admitted to the bar in 1989. At Brooklyn Law School, Mr. Gold published an article entitled "Temporary Criminal Immunity for Federal Judges: A Constitutional Requirement." Mr. Gold has acted as an adjunct professor at Fordham University School of Law where he taught a course entitled "Fundamental Principles in Structuring, Negotiating and Drafting Agreements and Letters of Intent."