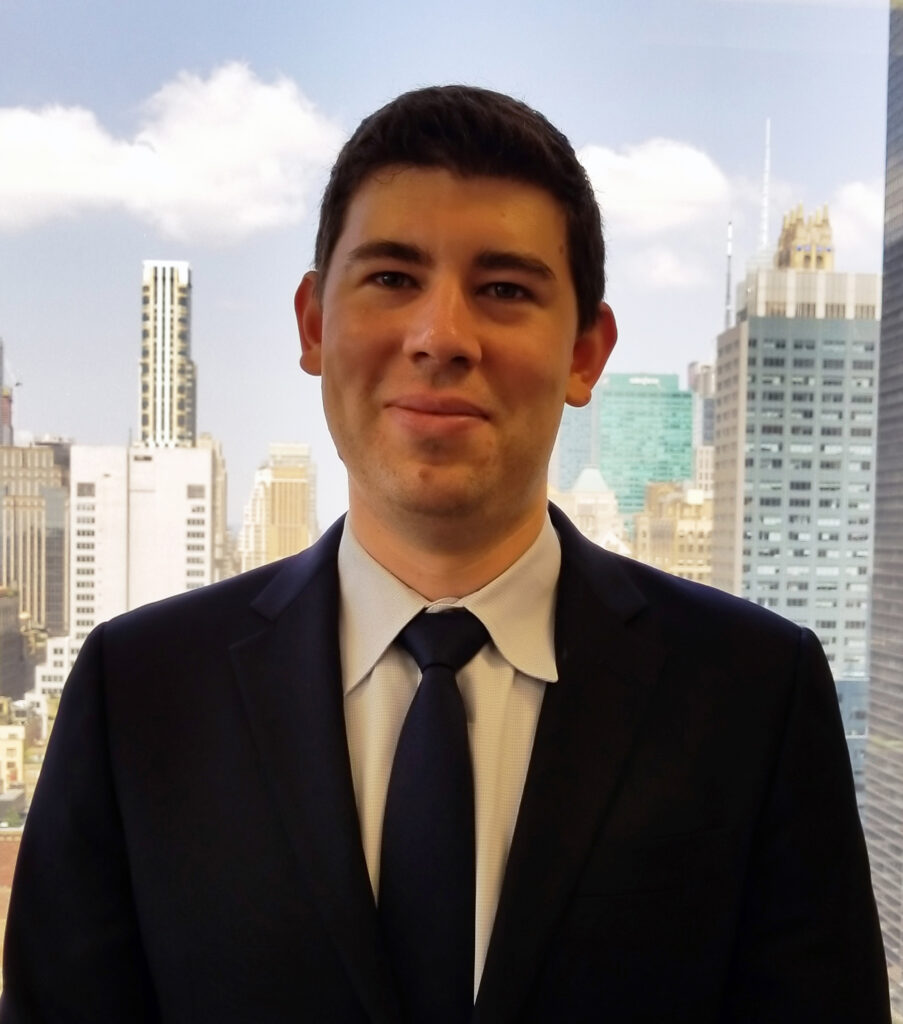 Gabriel Altman is an associate in Mintz & Gold's Commercial Litigation and Investigations, White Collar and Fraud Practice groups. Prior to joining Mintz & Gold, Gabriel was an Assistant District Attorney in the Economic Crimes Bureau at the Bronx County District Attorney's Office, where he personally oversaw investigations into six and seven-figure white-collar fraud matters and was intimately involved in the resolution of several press cases. Having personally prosecuted hundreds of felony matters, ranging from indictment to trial, Gabriel brings honed trial skills as well as an understanding of the stakes at play for clients facing investigations by state and federal authorities alike.
Gabriel obtained his law degree from the Northwestern University Pritzker School of Law where he was a Senior Editor of the Journal for International Law and Business, received several public interest awards, and served on the board of the Entrepreneurship Law Center Student Group. While at Northwestern, Gabriel clerked for the Cook County State's Attorney's Office where he assisted with financial fraud and official misconduct prosecutions and tried lower level felony cases as a third-year law student.
Gabriel received his B.A. from New York University, where he majored in Economics. Both a lifelong New Yorker and first generation American, Gabriel is a member of the Bar of the State of New York and fluent in Russian.